48HR SALE NOW ON!
1 x One-on-One Initial consultation +

5 x Pilates Reformer Classes (Max 4ppl per class).
Only $180 (You save $60)
Choose your Pilates Class time slot below and complete the form to register now and secure your place. Hurry, these spots won't last.
Once registered into the class timeslot we will contact you with payment information and to book your initial consultation.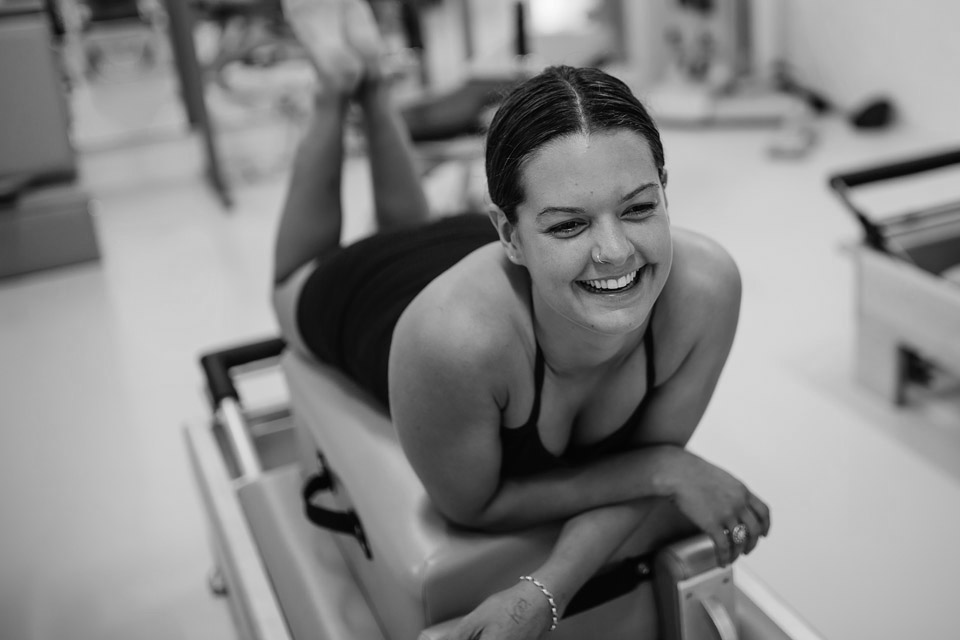 Beginners Reformer Pilates
Saturday's @ 10.30am
Starting 1/6
Beginner to Intermediate
Tuesday's @ 6.45pm
Starting 4/6
Mums & Bubs Pilates
Thursday's @ 11.30am
Starting 6/6
Beginner Pilates
Thursday's @ 12.30pm
Starting 6/6
Not all Pilates is the same.
Tried Reformer Pilates and not liked it or been injured?
That's because not all Pilates is the same. Authentic Real Pilates is instructed by a Pilates Teacher who has undergone years of training to learn the correct Pilates method and how to adjust each movement to suit an individual's body and personal needs.
That is why Reformer Pilates Classes at Hara have a maximum of 4 people. And each of our classes are leveled so that everyone in each class is of a similar competency. This ensures that you learn safe, methodical and effective true pilates at the right pace for you.