HARA
Beyond Movement Studio
Pilates • Yoga • The
GYROTONIC®

Method • Barre
Welcome to Hara
A Yoga, Pilates and The
GYROTONIC®
Method studio situated in the heart of Coffs Harbour, NSW. Specialising in movement training for rehabilitation and injury prevention for people with special conditions; as well as challenging body conditioning for strong, healthy, athletic bodies and everyone in between. Hara offers individually tailored Private & Duo studio sessions in Pilates, The
GYROTONIC®
Method, Yoga & Yoga Therapy. As well as various intensity group exercise classes in YOGA, PILATES Mat, Barre, Buff Bones® and
GYROKINESIS®
Exercise.
Experience Real Pilates at Hara.
Early Bird Special Until July 20.
Join our 10 week Reformer Pilates course, we will teach you the basic foundations of real pilates and then build on the sequence each week as your spine and core gets stronger.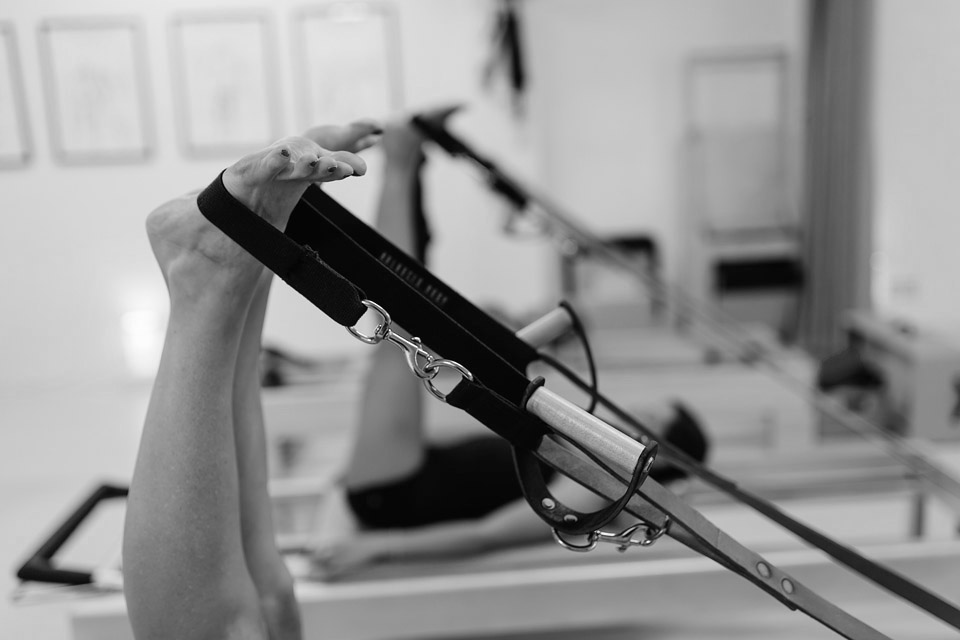 How can Hara help you?
Please complete the form below and one of our friendly team will be in contact with you shortly.
Our goal is to help you achieve a healthy body, mind and spirit.